You have reached my website! WELCOME!
This is an example of a homepage section. Homepage sections can be any page other than the homepage itself, including the page that shows your latest blog posts.
Ever try taking a selfie and finally you get so frustrated you are laughing and ready to give up…that's this pic! Welcome to my page – more coming soon!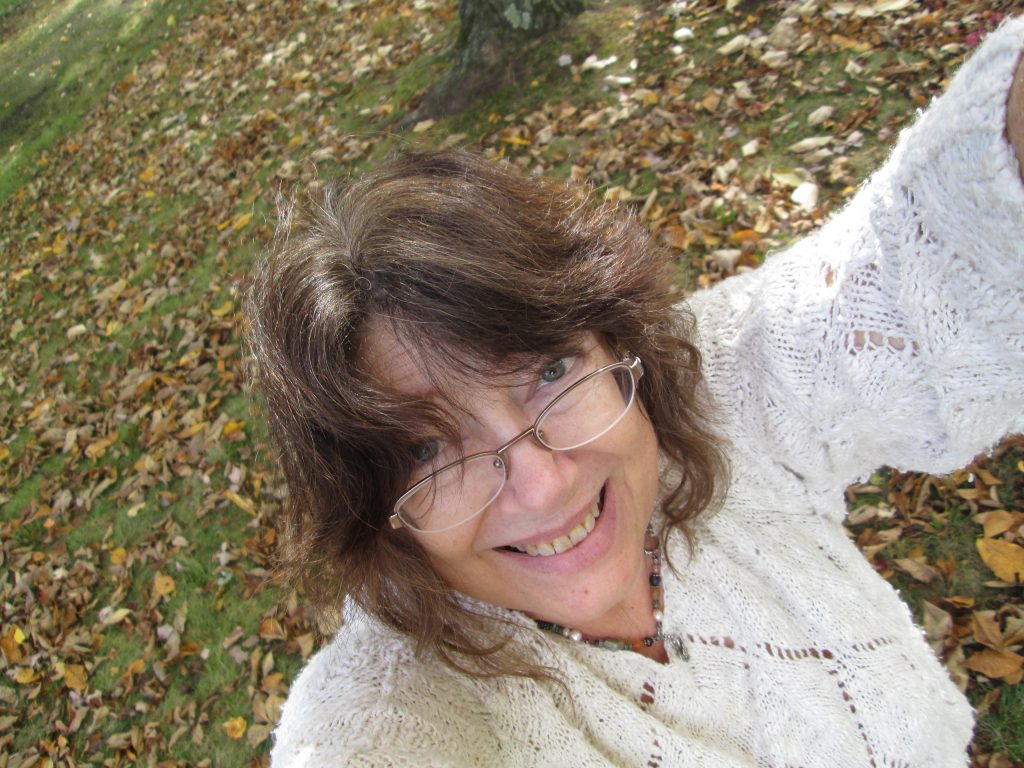 This is a handy little item to have in your kit, a macro lens for the iPhone. Stunning pictures with your phone.
All the stages of the Lunar eclipse!